Looking for a property manager for your investment home?
Protect your investment, and get the most out of it by having it Professionally Managed

We have more than 45 years property management experience to offer our owners and tenants.

We are the only management company specializing in the Santa Ynez Valley, we offer superior knowledge of the area and its rental market. We have now expanded to Lompoc, Ca.

We are hands-on, and are familiar and active with all our properties, owners and tenants.

We are a full service Management company with accurate advertising, strict qualifying process, shorter term vacancies, and long term tenants.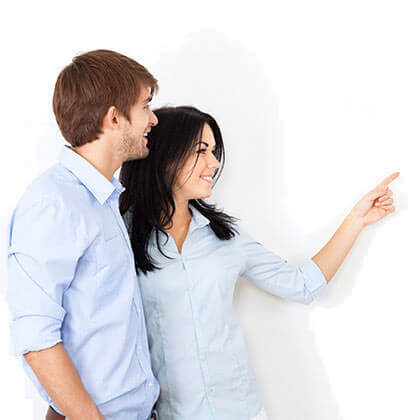 Need someone to maintain your Vacation Rental Home?
Our Vacation Rental Maintenance Program makes it easy for you!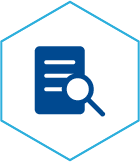 We only used pre-screened and reliable vendors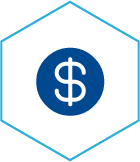 Since we use the same vendors often, we get discounted rates and pass on our discounts to you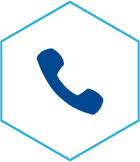 Easy to use! You just call us with the need, and we handle the scheduling and confirmation that the work is done.