Trust, Reliability, Communication
We give you the small town service you desire with the high level of experience you deserve.
We support Animal Rescue! Offering a discounted pet deposit for rescue animals on qualifying properties.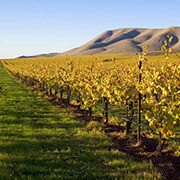 Servicing The Santa Ynez Valley, Los Alamos, and Lompoc Property Management & HOA needs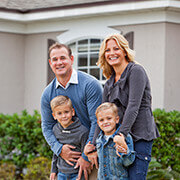 We bring a personal approach to protecting your investment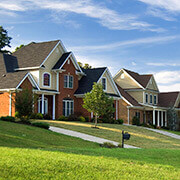 Having an experienced proactive management company provides peace of mind
Looking for a Property Manager?
Protect your investment, and get the most out of it by having it Professionally Managed

We have more than 40 years of experience to offer our owners and tenants

Our company specializes in the surrounding local area which allows us to offer superior knowledge of the area and its rental market

We are hands-on, and are familiar and active with all our properties, owners and tenants.

We are full service in all aspects of your rental property needs, strict qualifying process, effective marketing, accurate rent collection, long term tenants, offering exterior and interior inspections.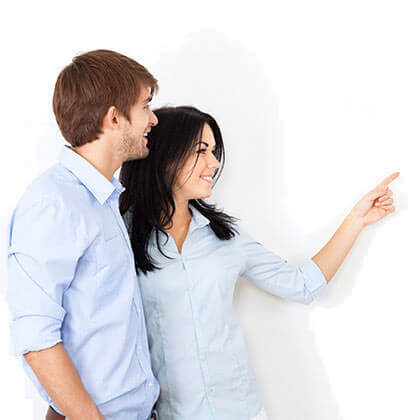 Looking for Management for your Homeowners Association?
Blue Sky Property Management handles all of your HOA's needs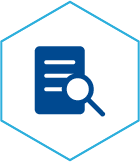 We oversee maintenance requests & repairs, projects, and common area maintenance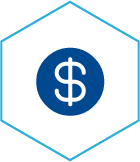 Collections of dues with In-House Accounting and Account Management. Coordination of Budgets, tax prep, collections, lien, etc.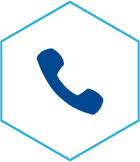 Our Team is ready to help. We can make your transition set up fast and easy. Become part of our HOA family and let us provide you the information you need to enforce your CC&Rs. Keep up on changing laws and direct you to a more productive, maintained and over all healthier HOA.